CAM en Español's Most Memorable Hispanic Outreach Moments of Past Year
Recently, the Combat Antisemitism Movement (CAM) — through its newly-established Hispanic Outreach Department, led by Shay Salamon — has been actively engaged in forging and strengthening ties with partners across Latin America and building a coalition to effectively address contemporary manifestations of Jew-hatred in the region and rally support — at both the grassroots and diplomatic levels — for the State of Israel.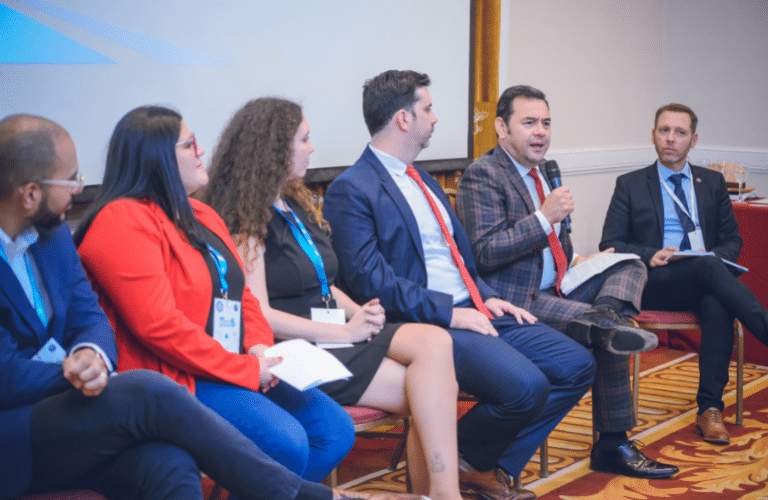 Events that CAM has organized or participated in the Hebrew calendar year of 5782 included the Central America-Israel Forum in Panama, Latin American Forum for Combating Antisemitism in Argentina, Night of Celebration for Israel in Uruguay, Conferência Global in Brazil, Yom HaShoah Memorial Living Room in Mexico, Bogotá Conference in Colombia, and Central America Forum Hanukkah Celebration in the Washington, D.C., among others.
For a recap of all these events, please read CAM en Español's "Memorable Moments — 5782" report here.